Why do you redesign a programme?
How does a redesign work for us?
Phase 2: Designing the user interface
Define the objective of the redesign
Create different basic designs
Designing a control set as a construction kit for the UI
Develop sample pages, templates and layout grids
Writing a technical style guide
Implementation of the elements and screens as markup language (XAML and HTML)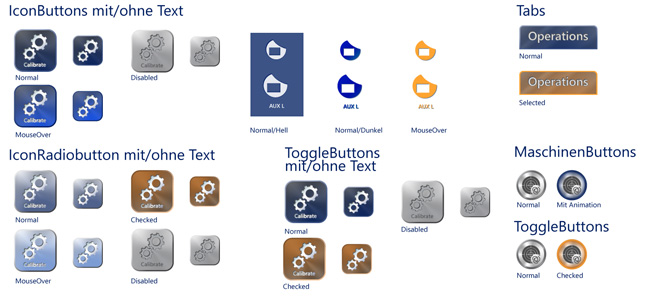 Example of a UI redesign
After
Enthusiastic?
You like what you see and want a redesign for your programme!