Short Summary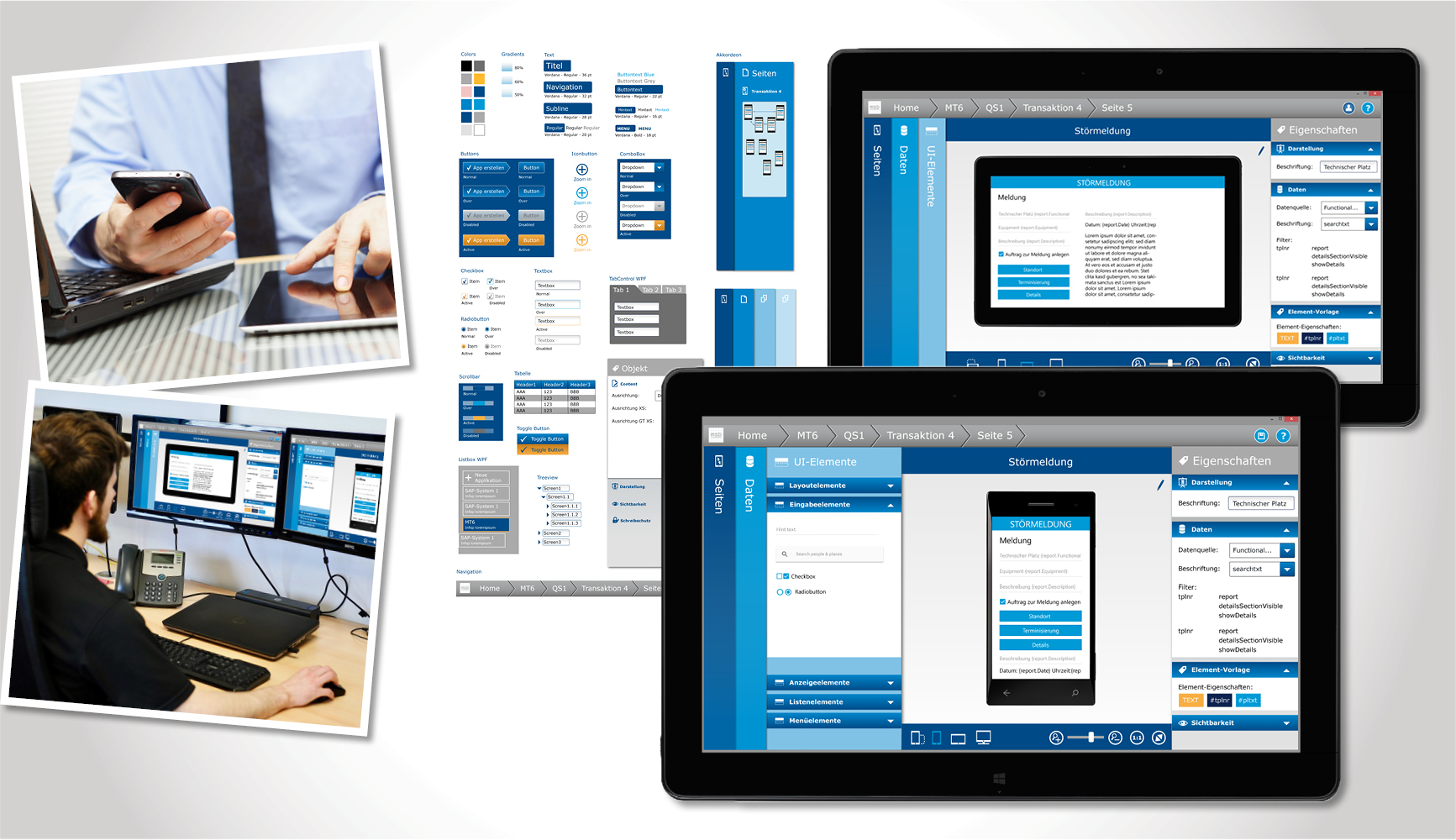 The challenge:
Text
The benefit for the customer:
Thanks to the digital solution, the customer can now digitally record all incidents 100% correctly. The operating process is so simple that the error rate has been reduced to zero. This guarantees an important safety aspect.
The way there:
Text
Branch:
passenger traffic
Technology used:
Adobe Illustrator
Balsamiq
Visual Studio
Are you interested in business stationery?
We are happy to help!
0351-65615776 | info@heires.net