Conception, UI design and development of a software solution for PCs with a modern look and future-proof development in the local public transport segment.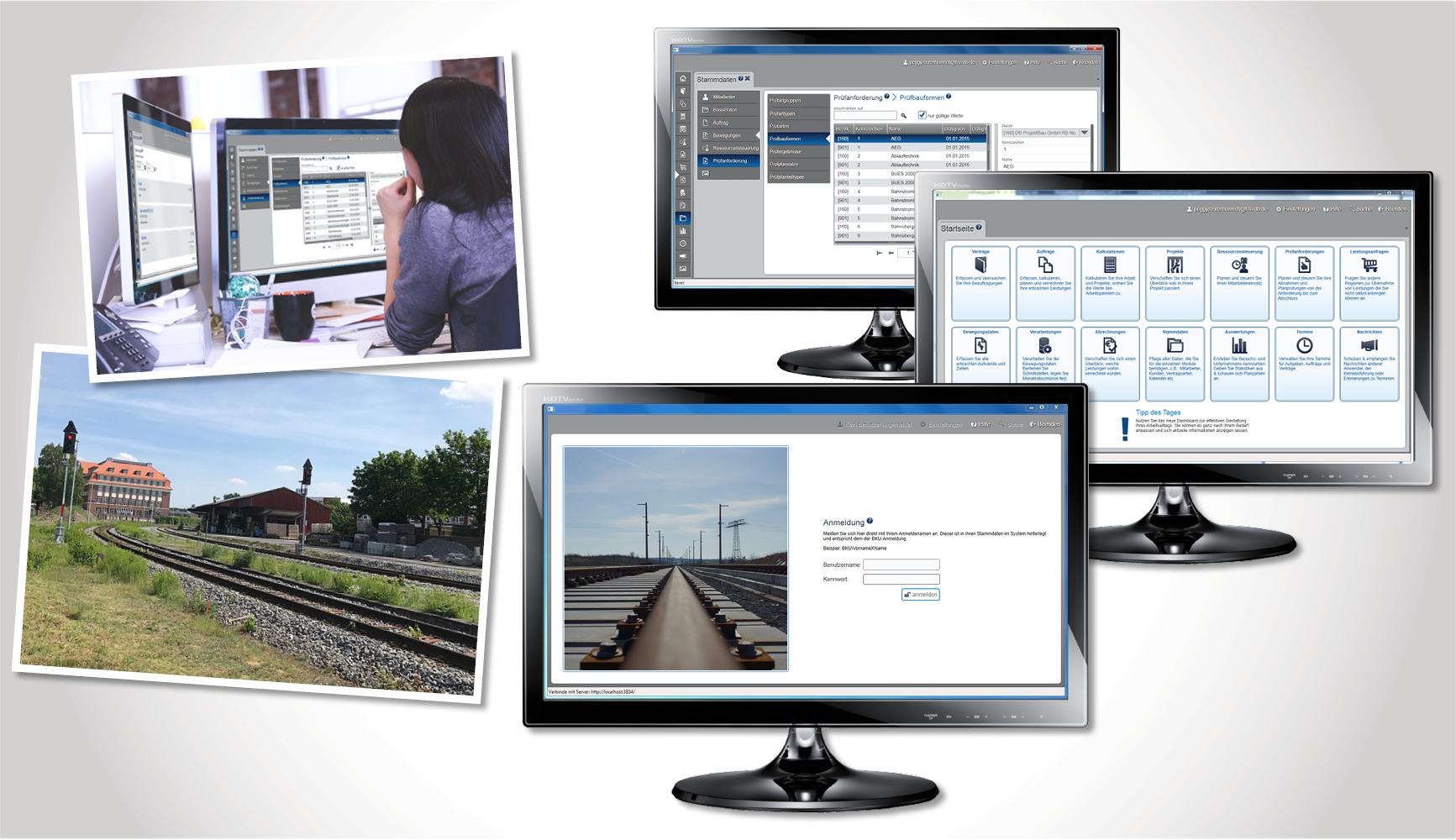 The challenge:
An existing program is to be visually restructured from scratch according to fixed principles of ISO. Re-design, conception and development of a software that makes the management of complex processes in public transport easier and clearer. Everything friendly and modern packed in a good design. Simple, understandable and effective to make processes faster and more user-friendly.
The benefit for the customer:
The software has made it possible to easily manage complex content and processes. The usability and sustainable use has been improved, allowing processes to run faster and making work more effective.
The way there:
Conceptualization and design of the solution for PCs and tablets. Started from usability test, logo design, UI design to integration and development of the software.
Year:
2019
Service:
Usability-Test
UX Concept
UI Design
Logodesign
Controlset
XAML Support
Development in C#
Branch:
Passenger traffic
Used technology:
Adobe Illustrator
Balsamiq
Blend for Visual Studio
Visual Studio
Interested in a nice app or software for you?
We are happy to help!
0351-65615776 | info@heires.net