Microsoft's Hololens is currently causing a stir everywhere, whether through the eyes of curious users, fascinated developers or innovatively thinking business decision-makers. We also have to admit that the possibilities of Mixed Reality, i.e. the blending of virtual reality and the real world, excited us from the very beginning. As Microsoft Silver partners and MVPs, we were fortunate to have the opportunity to experiment with Hololens very early on and to see the incredible potential of this "new world".
Whether our developers with extensive UWP knowledge and Unity experience or our designers as proven user interface experts with 3D background … all of them immediately came up with a wide variety of possible applications and even exciting business cases for how the Hololens could potentially be used in a meaningful way. The results of our first brainstormings and UX concepts on the topic of Hololens and Mixed Reality are now striving for realization.
But it wasn't only within the company that the Hololens caused heads to bubble over with ideas. So it was no wonder that ideas arose "to do something together with the Hololens". What started out as an idea has now become reality. HeiReS is starting a strategic cooperation with our friends and MVP colleagues from Industrielle Holografie one. Industrial Holographics are currently Christian Waha and Andreas Erben – absolute experts in the Microsoft environment, who have dedicated themselves entirely to Mixed Reality and the Hololens with their new company. We have underpinned our partnership with a chic logo and corporate identity for Industrial Holographics. We are now looking forward to exciting joint projects together with Industrial Holographics.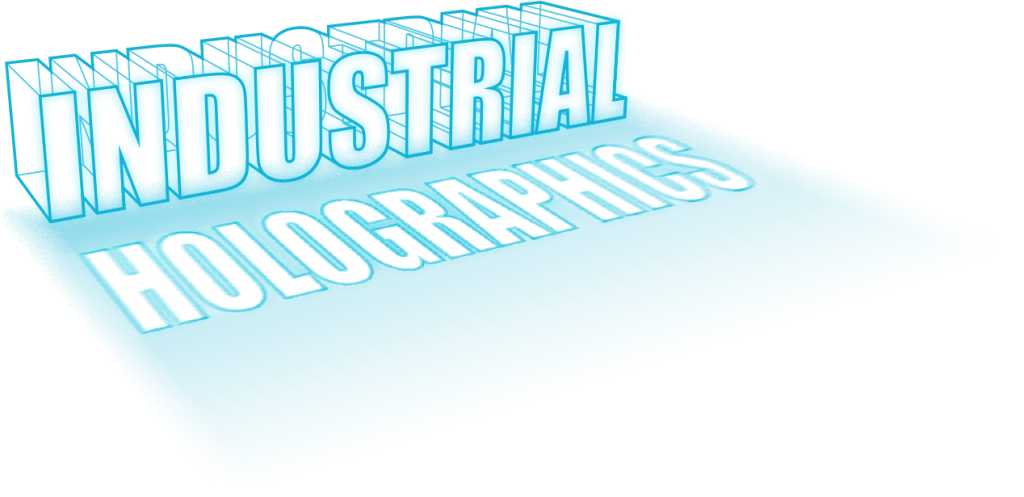 As certified consultants for the Federal program "go-Inno" maybe we can step into this new world together with you, too. Let us advise you and help you with your hololens and mixed reality visions. Medium-sized companies have the chance to create such innovative solutions together with us through a 50% subsidy as investment relief from federal funds.
Bild HoloLense: Copyright Franklin Heijnen (CC BY-SA 2.0)